Year Goals for 2023
continue becoming a better engineer and team-mate
practice Italian every day
train at the gym at least twice a week every week
8 leisurely cycle rides
visit Italy at least twice
How did March go?
In reverse order
Visit Italy at least twice
Excitement building this month because "Italy Trip Number One" is in April…
8 leisurely cycle rides
0 cycle rides in Mar.
train at the gym at least twice a week
✅ Three times a week even while in the Caribbean with work. Still enjoying it.
Practice Italian every day
✅ only a few minutes at a time, but I did it every day.
Continue becoming a better engineer and team-mate
This was my last month on team product analytics. I'm moving to team session replay. Ben and I built network performance monitoring in December and had a great work vibe - exciting to be building more monitoring tools.
It makes sense to move teams now because there's a natural gap… 1 week in Aruba with work, and then 2 weeks in Italy. So, I can start fresh when I get back.
Yep, that's right - Aruba
We had our annual offsite in Aruba this month. It was a ridiculously beautiful place.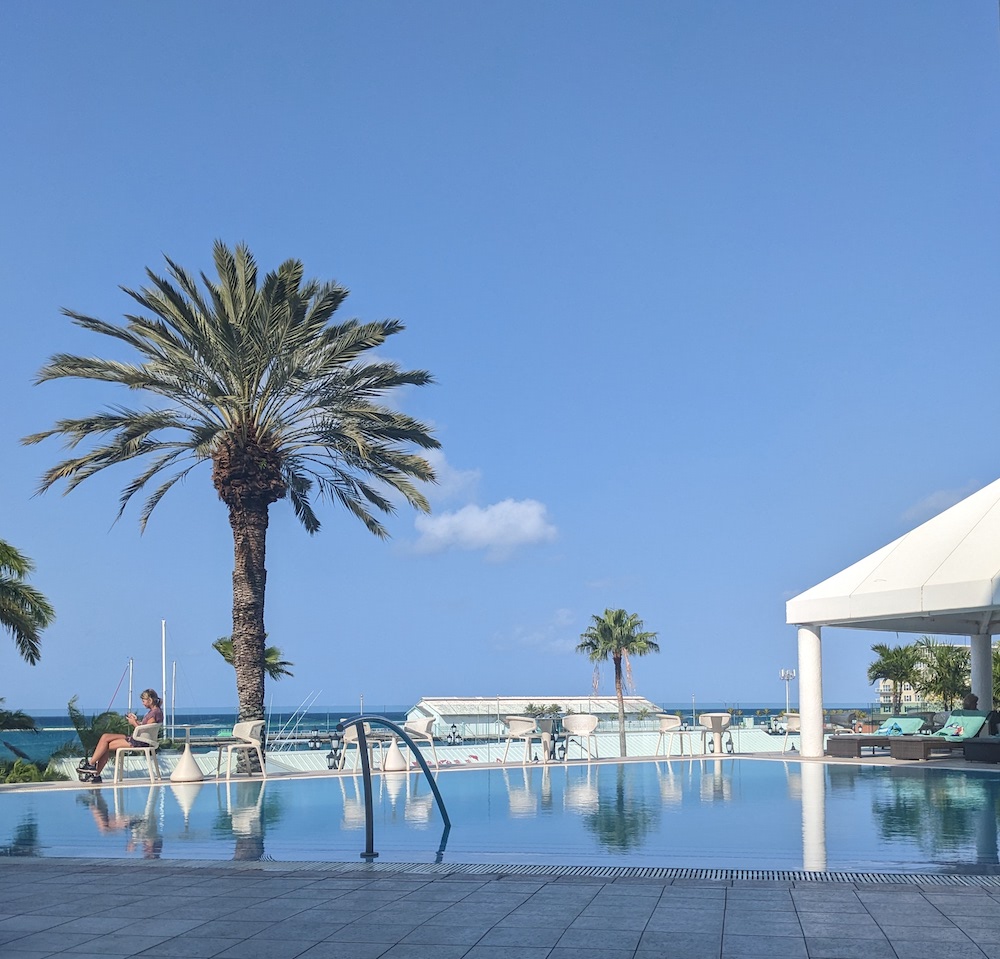 The highlight is always the hackathon. This year I worked on a team building issue tracking into PostHog.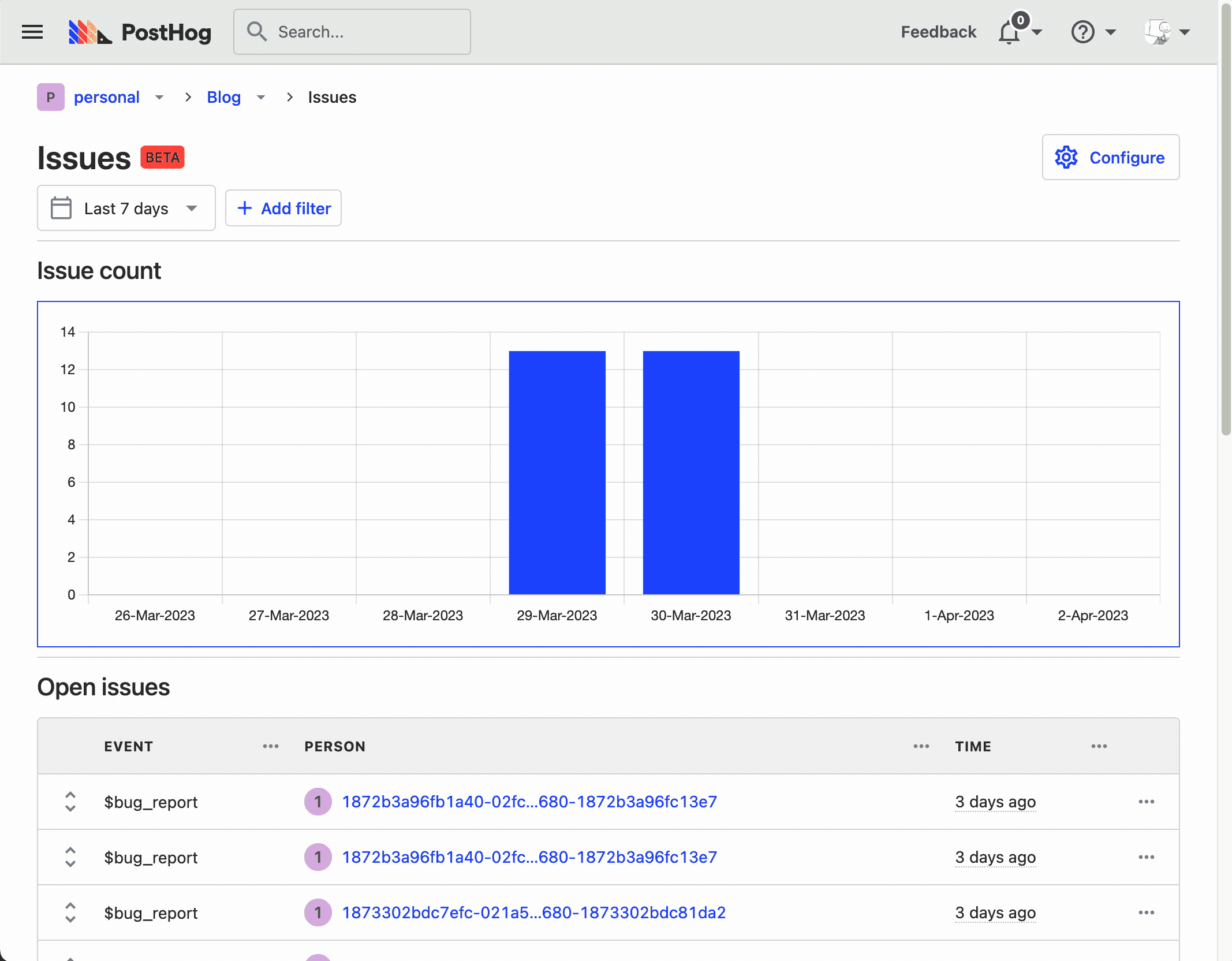 Hackathon always reminds me of how powerful it is to start work together and excited.
My new favourite planning method is "post-it notes on a table with food and drink".