Between the end of 2019 and when I left the Co-op on Sep 18th 2021 I used Office 365 and never found a single redeeming feature.
Well, maybe one, a small set of Co-op employees had access to slack and g-suite in Co-op Digital. But in the rest of Co-op they were using installed (i.e. local only) old versions of Office (without video-conferencing and chat). For them, maybe Office 365 was an improvement - and certainly it made remote work during the pandemic possible.
But for me, it was a constant source of frustration.
I'm sure that there are great people working on Office with care and attention but I didn't experience that. It was like being haunted and losing your mind all in one go. I had a habit of tooting my frustrations. I'm aware of them having been submitted as evidence in one procurement process. I don't think they swung the decision.
If the tooter-web dissappeared they'd be the one thing I missed and so I've copied them here.
I didn't start the thread until after I had already made several of the toots. So the initial few dates might appear out of order. I've kept the order that I added them to the thread instead of listing them in date order.
10:20AM Oct 20, 2019
My life with office 365 is not richer
3:52 PM Oct 8, 2019
Me (a person at work): I'd like to import* a calendar
Office 365: "YOU MUST WANT SPORTS!"
This should not be the default behaviour of anything
* I want to view a calendar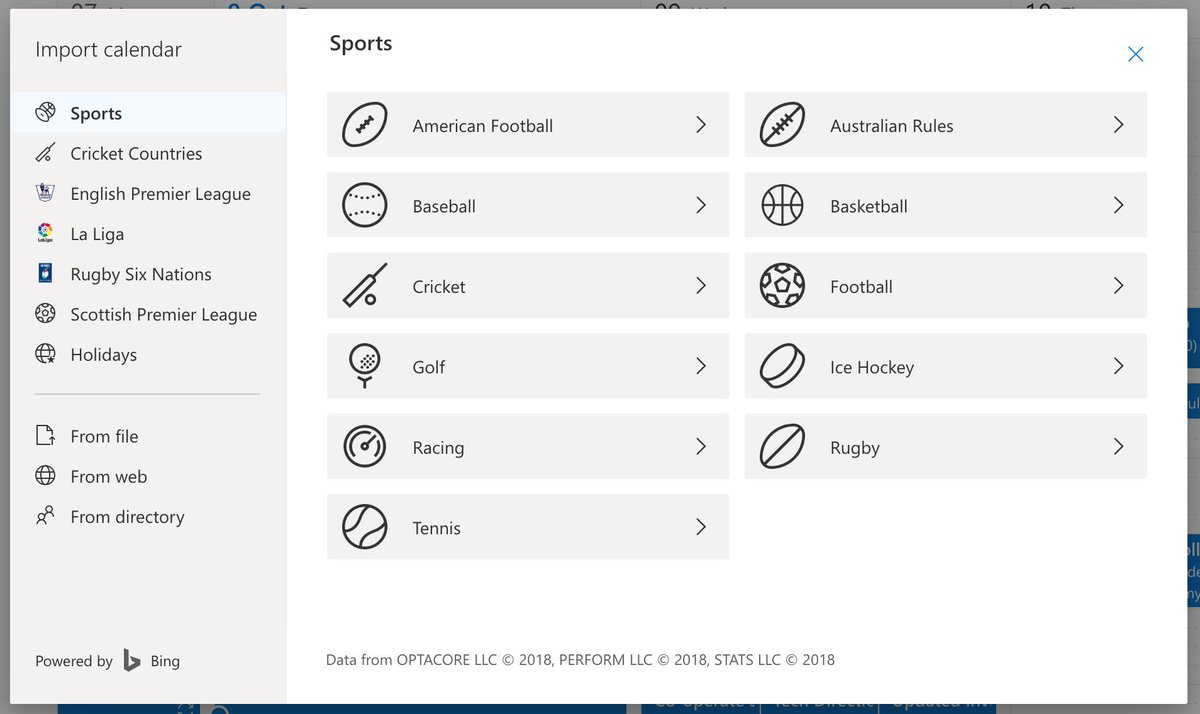 7:46PM Sep 26, 2019
Interesting to learn that all one time password apps should behave the same because it's described in an RFC...
And yet Office 365 can only use Microsoft authenticator
#NewMicrosoft
#VeryStaringFace
12:01PM Oct 18, 2019
Hey @office365 can you opensource? It would be quicker for me to contribute code to fix Word than to figure out how to amend a numbered list in this garbage fire
8:33PM Oct 9, 2019
In word you click "Give feedback to Microsoft".
3 apps, 3 different feedback mechanisms.
that gives me a sad
7:41PM Oct 9, 2019
Where's the approprate place to report that the visual affordance for giving feedback is different in Outlook, Word, and Powerpoint (in the browser)?
4:48PM Oct 8, 2019
Hey @office365 what is going on with pasting into lists in Word in Chrome?!
(gif: MS Word in the browser being very odd about lists)
4:29PM Oct 4, 2019
Me: "a new Word document just look many times already in the last couple of days"
O365: "Please just this time but not the others could you mindlessly click this box accepting a certificate"
Me: *just wanting to write some text *clicks OutlookO365: "H! Psyche! Nothing happened . Lol"
6:03PM Oct 9, 2019
I just selected a time for an invite in outlook calendar in a browser on my phone.
Great example of why you should use native inputs instead of building your own
(Spoler that was not a native input and it was too hard)
10:20AM Oct 20, 2019
And today, I found a uservoice entry for snoozing email (blimey do I miss @inboxbygmail)
I can sign in using google or facebook but not office 365
I have twice given consent for storage of PII but my vote hasn't registered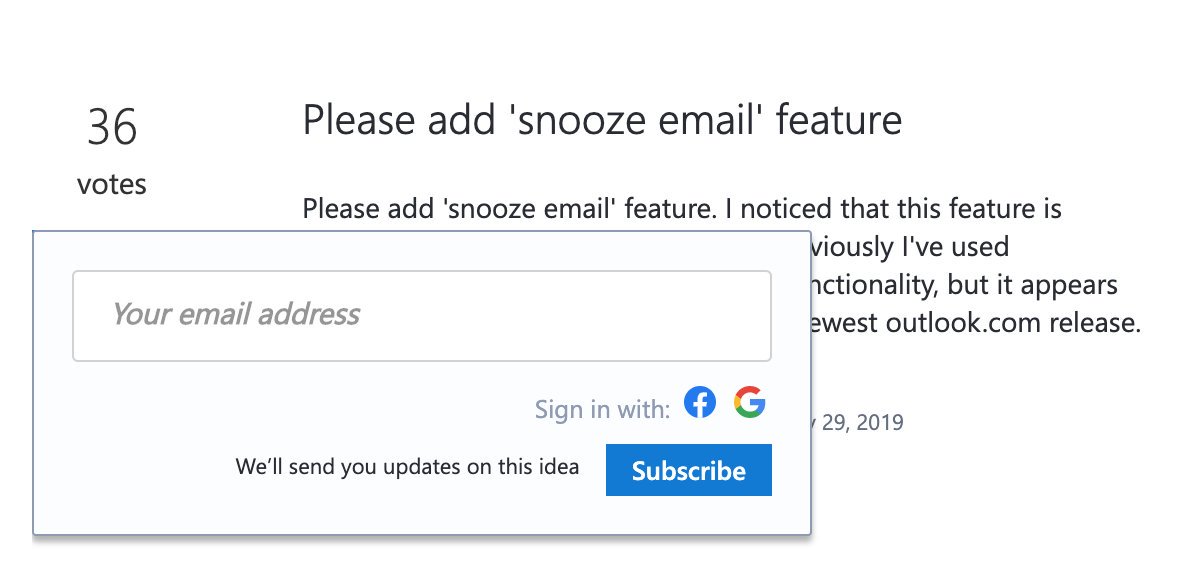 10:24AM Oct 20, 2019
I've just realised that I can "like" an email in Outlook
What am I supposed to imagine happens when I do that?!
Does the other person get an email saying that I've liked a different email? What is it for?
10:39AM Oct 20, 2019
Outlook: "try the new focussed inbox. we'll stop moving messages to the 'Clutter' folder"
Me: "What's the clutter folder?" Where is that?! Ugh I guess I'll learn more"
Outlook: "lol video is unavailable. psyche!"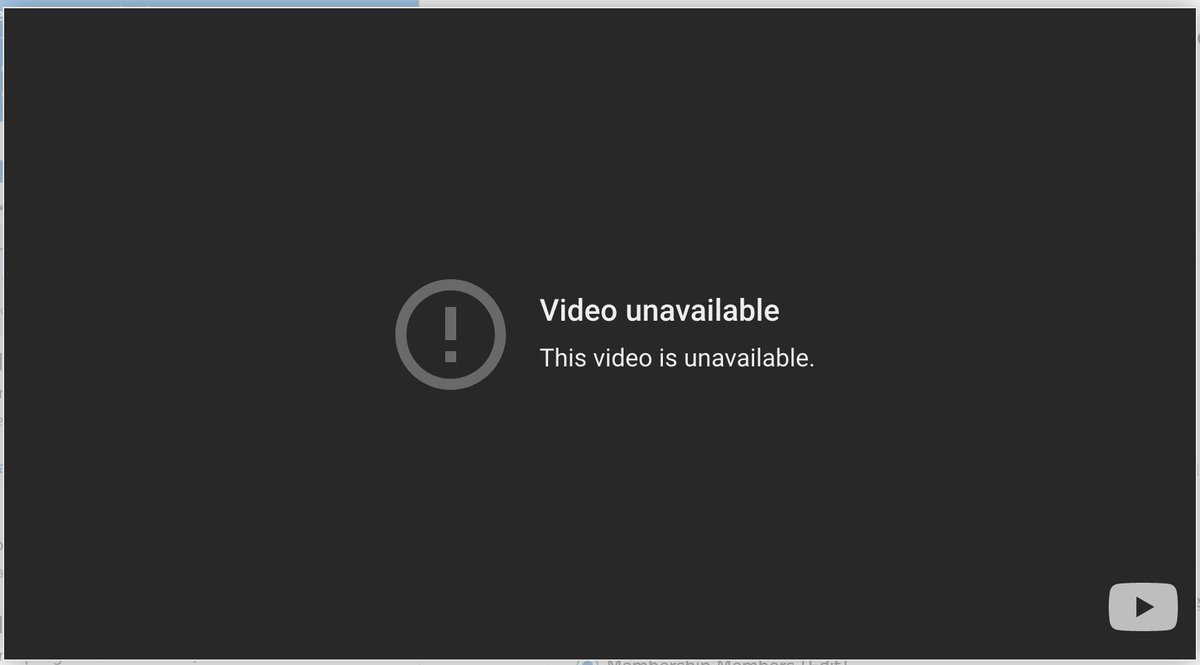 10:41AM Oct 20, 2019
Nope, no clutter folder :/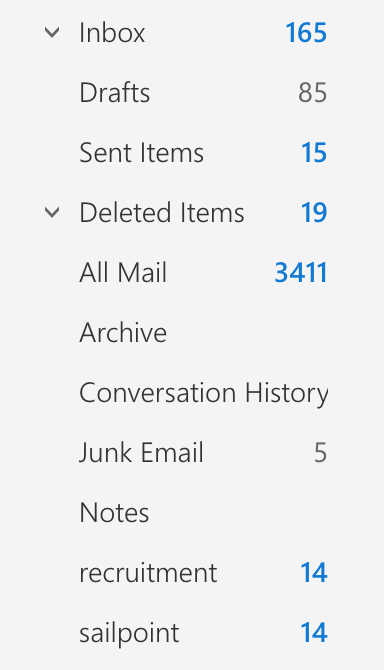 1:39PM Oct 21, 2019
Listening to someone use Outlook for the first time
"this isn't nice"
"that's unexpected"
#UX
8:00PM Oct 21, 2019
Insert a picture with the cursor in a cell in excel. Adds image at full size.
Insert a picture in a powerpoint slide. Adds image as small as it feels it can get away with.
As a user
I want adding images to be as frustrating as possible
So that I close my laptop and go outside
11:10AM Oct 24, 2019
Me: *I wonder if I can book a meeting with someone
Calendar: I WILL SHOW YOU MYSELF HORZONTL SO ALL TEXT IS HIDDEN. I HALP YOU MAKE A DECIDE

8:35PM Oct 29, 2019
Calendar: "Don't worry some of what you need to click on is off th ebottom of the screen but despite it being lierally the default behaviour of a web page you can't scroll to it"
Calendar: *holds up hand for high five
1:00PM Nov 6, 2019
Presented without comment #calendar #search

9:58AM Nov 25, 2019
The two states of opening an email in Outlook on poor signal
(NB I have gmail open in another window in the same browser. Guess whether it can open my mail)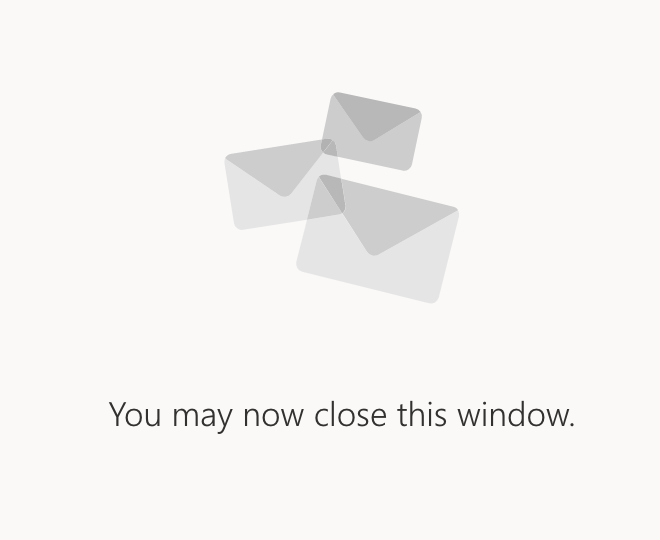 11:42AM Dec 3, 2019
Me: find this document
OneDrive: here are some results... including the folder they are in...
Me: oh, useful can I open that folder from here
OneDrive: No!
11:44AM Dec 3, 2019
And just randomly someone else's name is the title of the left hand column of the OneDrive page.
Really is the least discoverable UI I've worked with for quite some time.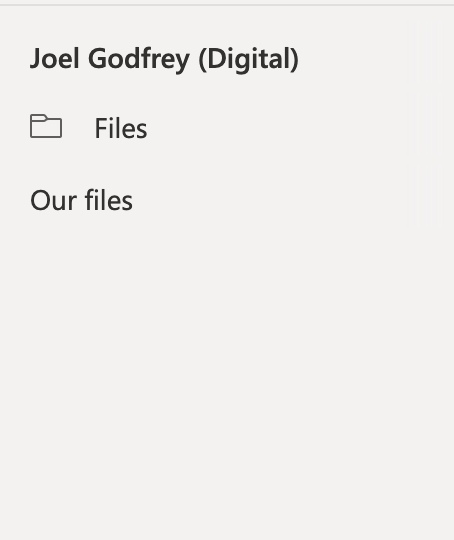 12:56PM Dec 3, 2019
When the browser tab has this red thing it's Outlook making it look like you've new mail when actually you haven't

9:28AM Dec 12, 2019
Me: navigates to a week in the calendar
Me: "yep, that's the one" *clicks new event
Office 364.5: Ah, you must want to default to today not the week you're looking actually
6:58PM Dec 19, 2019
My office 420 session just expired *while* I was typing into a Word document.
It told me to refresh the page.
I did.
3 paragraphs of text gone.
I have literally never lost a character of text in over a decade of using Google.
12:23PM Jan 28, 2020
Today in my-life-editing-word-documents-in-chrome the cursor moves around while I'm typing and so every sentence is a battle
10:17AM Feb 11, 2020
Me: fuck it, ok, I'll open Outlook as a native app
Outlook: you have to quit word first, Lol"
10:21AM Feb 11, 2020
Outlook (native app): log in twice now please.
Outlook (native app): click allow or deny on this meaningless tech message.
Outlook (native app): and now here are two appointments in the past that nobody has asked about
#FuckingHell
10:55AM Feb 11, 2020
Outlook (native app): here're 1664 reminders for the past, human I am halp
9:05AM Feb 12, 2020
Even though the cursor is in it I can't type in the box to thell them what I don't like...
I don't feel like my feedback is valued.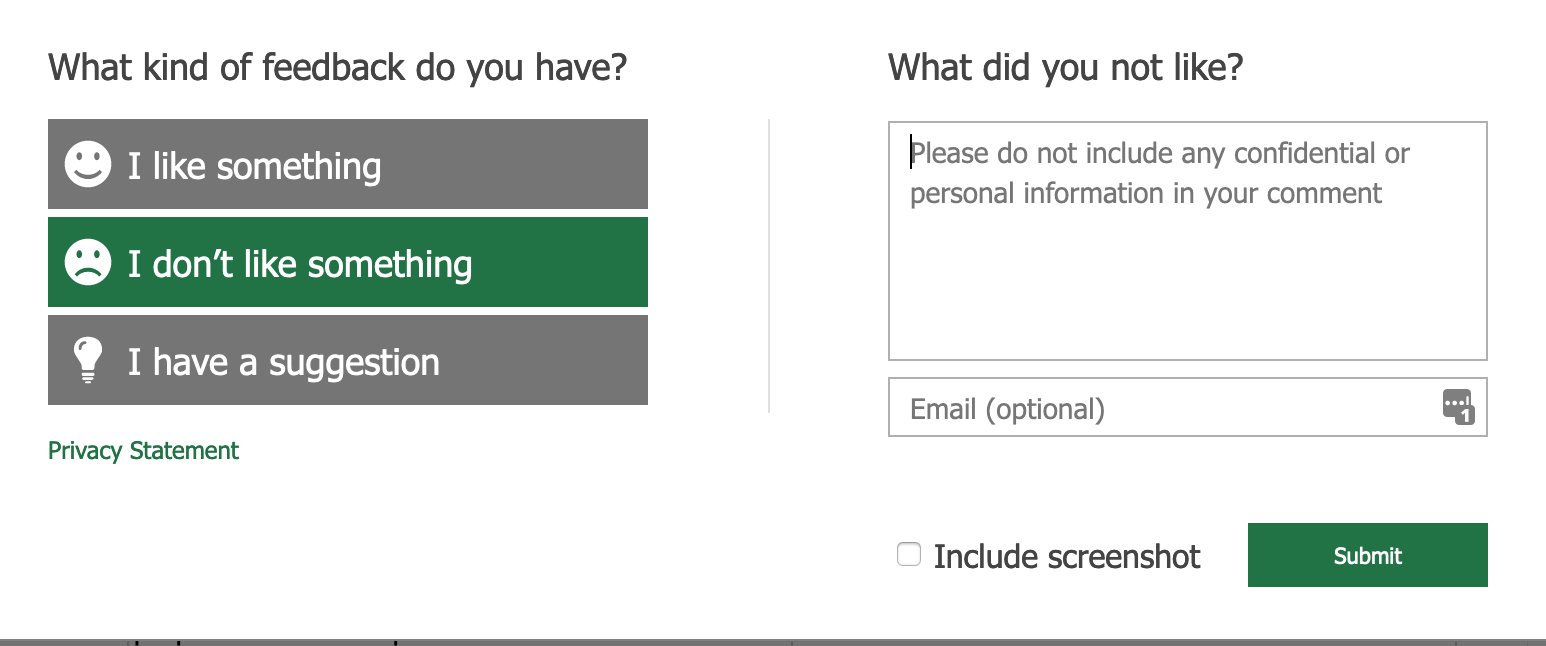 6:36pM Mar 2, 2020
Me: "please save this spreadsheet with this password to open it"
Me: *pastes password into box
Excel: "please confirm the password into this new box"
Me: *pastes password into box
Excel: "they are not the same"
Me: "I feel like you have secret password format restrictions"
2:27PM Mar 24, 2020
Searching in GMail: "did you mean this email that doesn't actually have the words you typed into search but we had a feeling you might actually want?"
Searching in Outlook: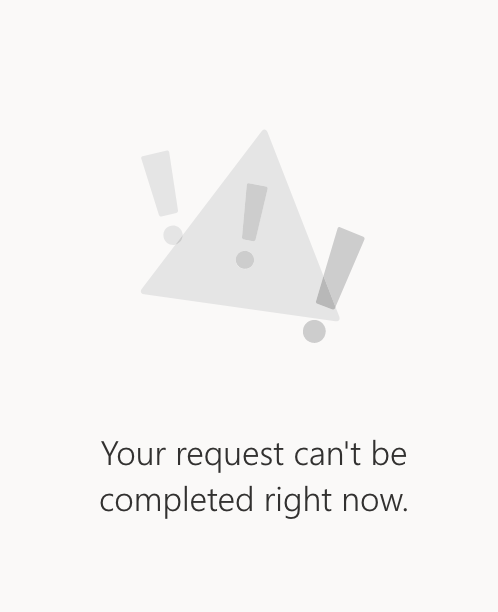 9:21AM Jun 7, 2020
The mail icon on the left has no little notification. That means I don't have mail. If it had a little notification it would mean I had mail
The mail icon on the right has a little notification. That rarely means I have mail. How is even that little detail so badly implemented?!

9:30AM Jun 7, 2020
I checked. There was no mail. Now, there's a notification on twitter. I checked. There was something new.
Twitter can get it right and they've made showing a list of snippets of text complicated.

7:50PM Jun 15, 2020
Me: *signs in to Word desktop app
Word: you have to sign in
Me: *clicks sign in
Word: *with no feedback "you have to sign in"
Me: *clicks sign in
Word: *with no feedback "you have to sign in"
...
Me: *clicks sign in
Word: "seventh times the charm" *saves changes
7:54PM Jun 15, 2020
Me: *highlights line of text
Me: *paste
Word: "Don't worry, I've stuck this pasted text as the start of the next nearest heading in the document."
12:18PM Jun 16, 2020
Me: *clicks a calendar appointment in O365 web calendar
O342: "here's your little white diamond"
Me: "no, that's not what should happen" *clicks again
O213: "yep, little white diamond, as requested"
Me: *waits a minute and clicks again
O420: "your diamond, good sir"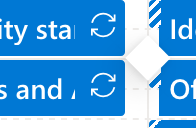 10:18AM Jun 19, 2020
wait, so teams works in the app or in chrome?
sorry, I was late for the meeting. I foolishly thought having two browsers on my computer would be enough
12:02PM Jun 26, 2020
me: scroll down please
word in the browser: I DoNT sCroLl An1m0r
me: it's just a browser window
word: I DoNT sCroLl An1m0r
me: refreshes window
word: NO SCROLL ONLY RENDER
12:08PM Jun 26, 2020
Ha, forking hall MS, One instance of firefox, all tabs scroll except for MS Word tabs. even newly opened ones.
This has happened to multiple open tabs (and now any new tabs) at the same time.
Office 365 must be a burning nightmare of a code base.
12:10PM Jun 26, 2020
Oh, my bad, it was Chrome not firefox. Teams can't do video in Firefox so I have to run two different browsers.
1:04PM Jun 26, 2020
I have the outlook calendar integration in Slack now. It's great except...
slack: you have a meeting!
me: * clicks link
link: * opens in my default browser
teams: I can't a video in this browser
me: * copies link from browser URL bar
me: * pastes into Chrome
1/2
1:04PM Jun 26, 2020
teams: You want to open in app or browser?
me: IN THE BROWSER
teams: would you like to join this call
me: * clicks join now
in another timeline
me: * clicks link
zoom: * want to join call?
me: * clicks join now
2/2
11:52AM Jul 15, 2020
Me: highlights text at the beginning of a bullet point and presses delete
Outlook: I R DELETE THE BULLET POINT AND NOT THE WORDIES AS PER YOUR RECENT REQUEST
11:37AM Jul 16, 2020
ORGANISE WHAT MESSAGES, OUTLOOK?! YOU ARE LITERALLY TELLING ME THERE ARE NO MESSAGES AND THAT I SHOULD ORGANISE THEM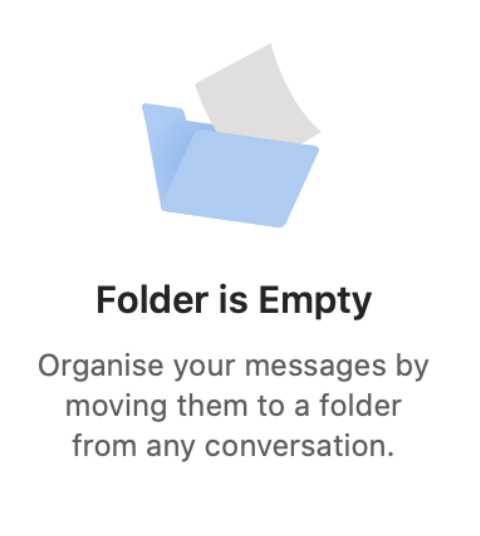 8:16PM Jul 16, 2020
How I make a line chart in excel (web version) where the first column should be the Y axis values.
1) copy data to google sheets
8:57AM Jul 29, 2020
me: open the next email, please
outlook: here you go
me: close email
me: oh, actually, open email again
outlook: I can't display that email
me: but... but...
10:31AM Aug 6, 2020
powerpoint: "Here's how text selection works"
me: "Yes, that is what I expected"
narrator: "It was not what he expected"
(look at the difference in the same key commands when the cursor is on "predictable" vs. when it is on "Not")
10:36AM Aug 6, 2020
After I stopped recording the screen I deleted the text by holding down backspace. Sometimes the cursor moved left without actually removing the character to its left.
This is fine becuase text editing is new
NB it is not new and not fine
8:48AM Aug 21, 2020
me: *typing in box
teams: wHy NoT rEfErsH teH paJ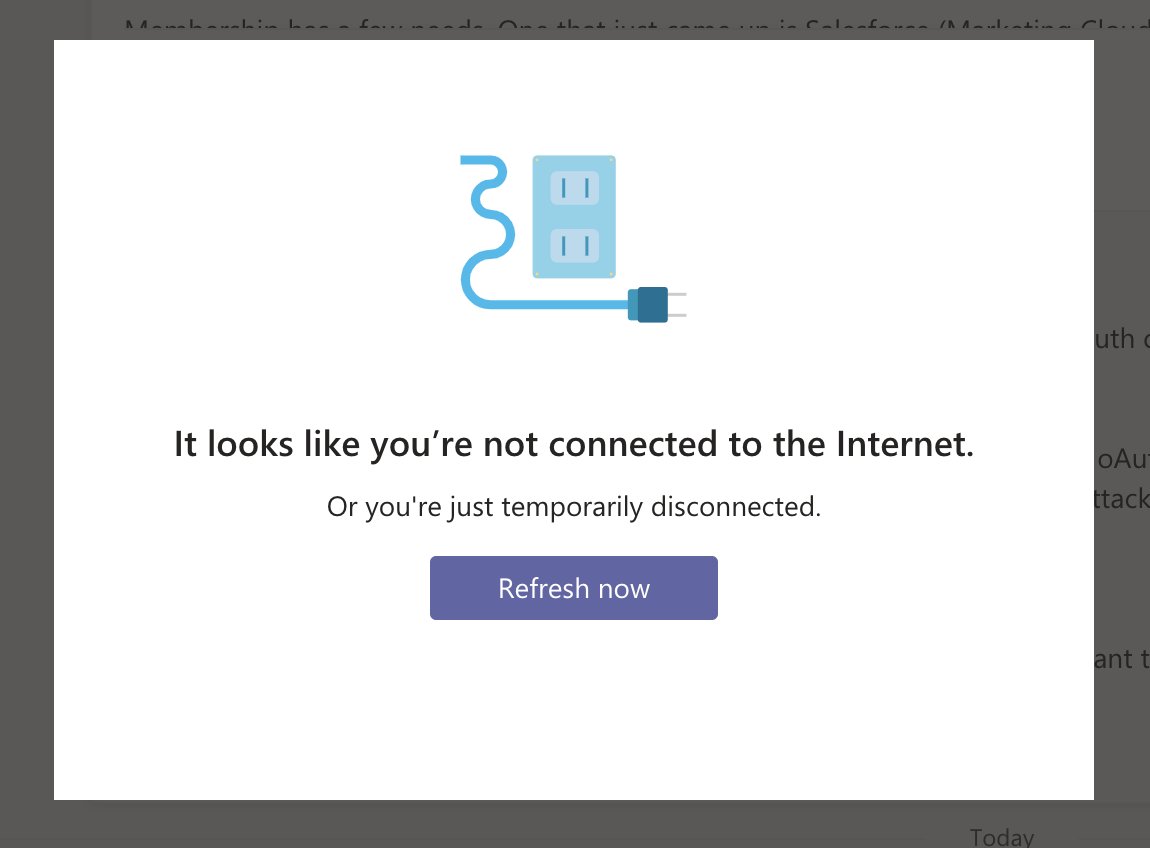 8:50AM Aug 21, 2020
Let's not worry about the fact that while Teams wants me to refresh the page cos I'm not connected to the internet. I can toot from the same computer.
TIL: https://Twitter.com runs on my laptop
Turns out it's called teams cos it's teeming with bugs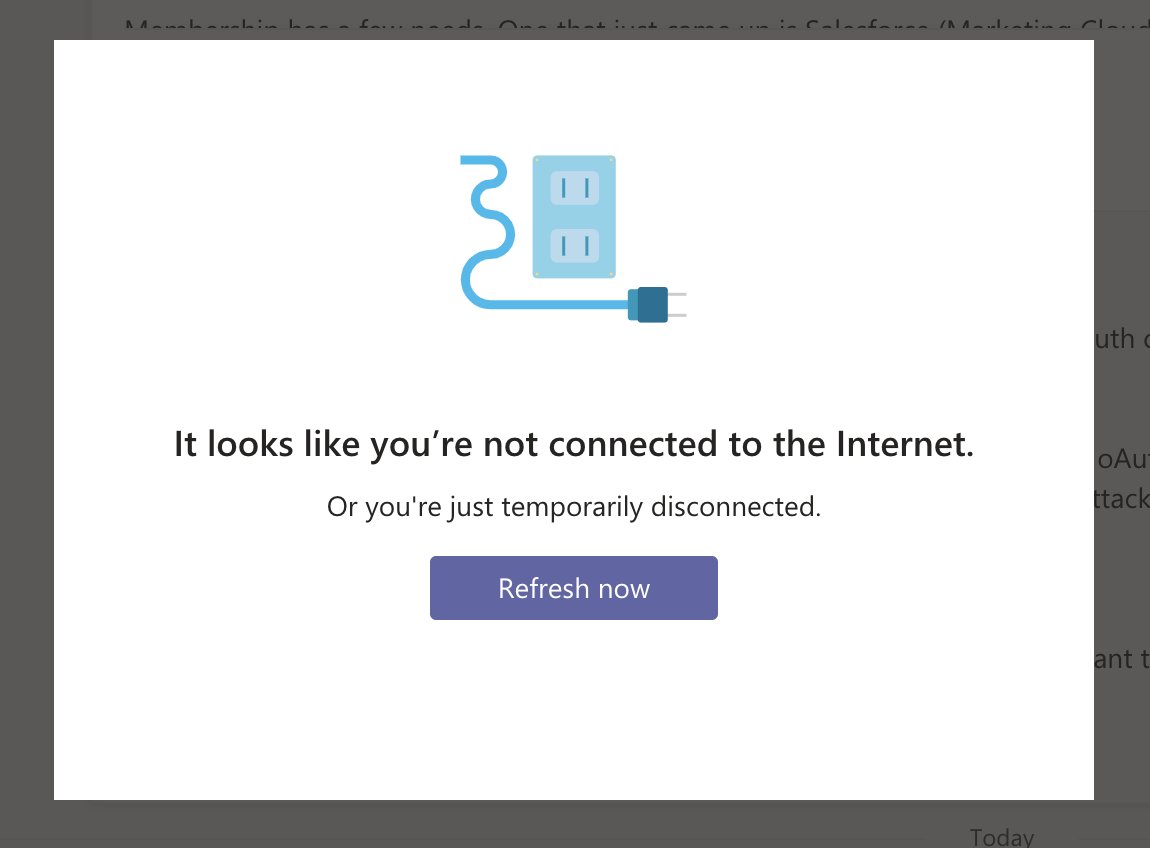 2:53PM Sep 2, 2020
Me: ...
Me: ...
TeAmS: I HAVE ANTICIPATED YOUR NEEDS AND MUTED THE LIVE STREAM AGAIN FOR YOU HUMAN. NO NEED TO THANK ME
5:16PM Sep 2, 2020
This isn't just an Office 365 complaint. But look at all that unused space... What are all of those buttons?!
Can we just all agree that icons need to have text alongside them?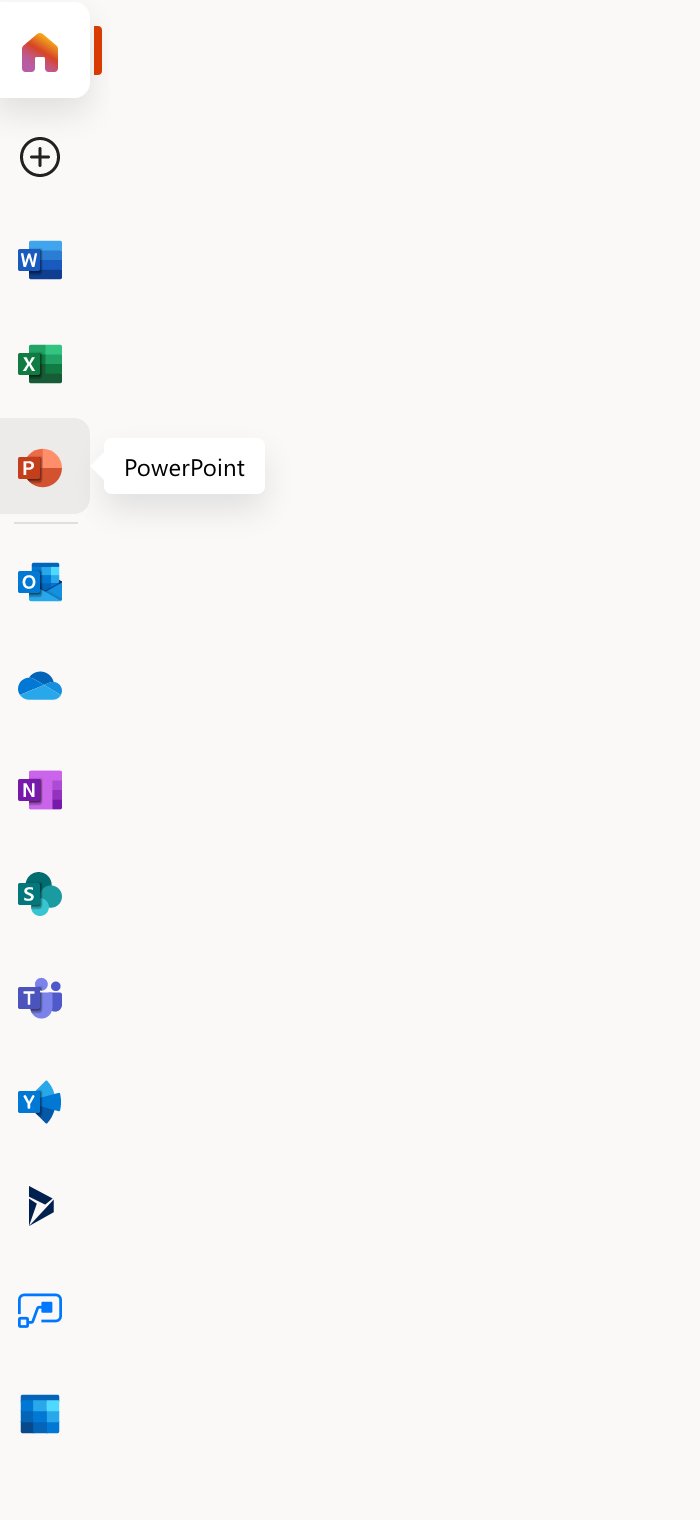 10:37AM Sep 9, 2020
I don't have the energy for snark today
fucking teams!
11:18AM Sep 15, 2020
I've edited text in probably 10 applications already today. In all bar one of them the only thing that has caused mistakes is my fat fingers
I'm on my fourth attempt trying to edit a line of text in powerpoint and whole blocks of the text keep disappearing
9:00PM Sep 15, 2020
Award for the most value-less interruption ever goes to...
*opens golden envelope
message to say that you clicked on a link for content you have access to and would you like to go to that content?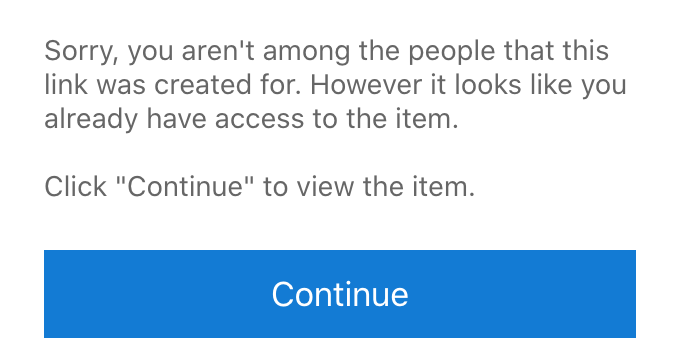 3:54PM Nov 9, 2020
Kid in the same room playing an online game, I'm watching a video, and using Slack. My house couldn't currently have more internet.
Me: * clicks a link in Teams
Teams: "I don't feel too well"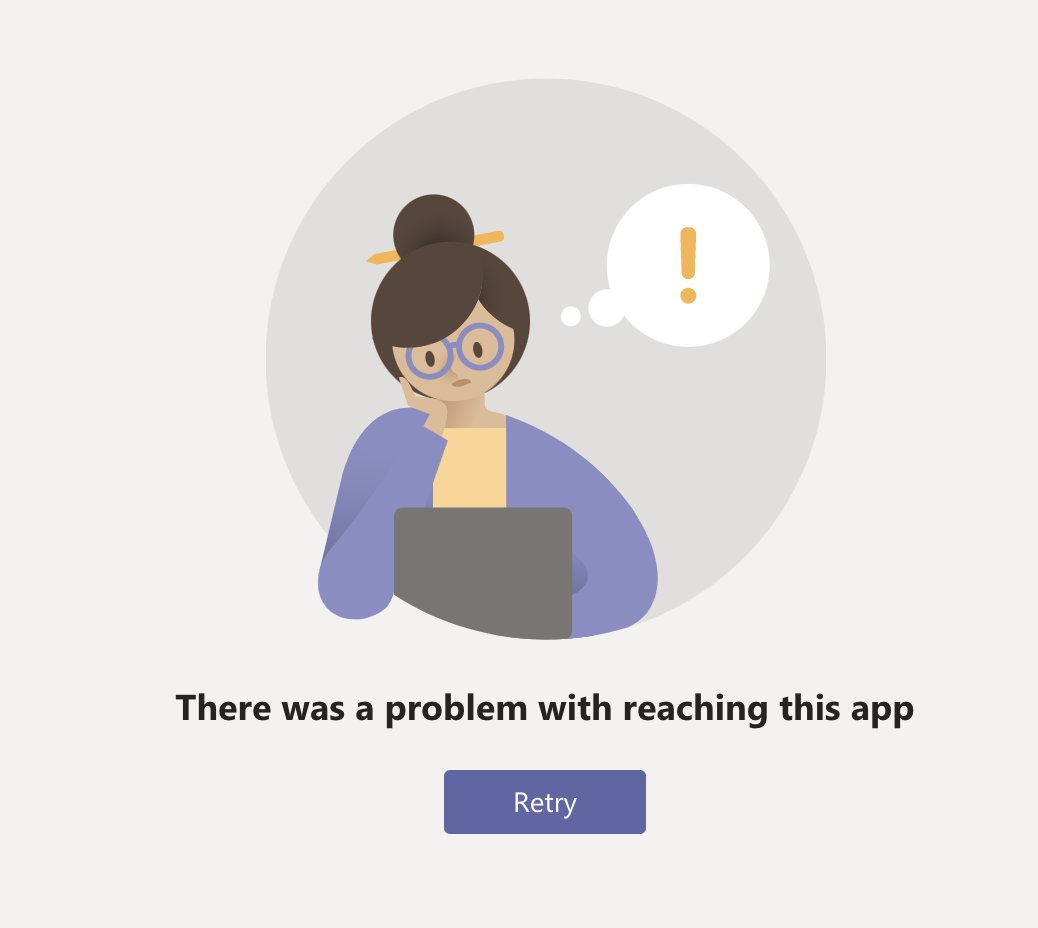 7:42AM Nov 9, 2020
me: "I'd like to edit this bulleted list"
outlook: "gotcha"
me: "new line please"
O: "starts with a bullet"
me: *tab
O: *move the bullet in
me: *repeats 3 times
me: "new line please"
O: "starts with a bullet"
me: *tab
O: "move the cursor leave the bullet, gotcha"
11:16AM Nov 24, 2020
Teams: works on chrome desktop but it turns out not on chrome mobile. Works in Firefox including video for live events but not video for meetings
#NewMicrosoft my arse
11:12AM Dec 4, 2020
So, you can close the Teams app window on Mac by pressing CMD + W when you think another window has focus and not be able to get it back without restarting
What I like in a tool is when there are multiple sharp edges to cut myself with when I use it

11:13AM Dec 4, 2020
And, yes, it's possible in other applications.... but they also don't dump you in a dead end.

10:42AM Dec 11, 2020
1. open email
2. save to onedrive
3. view in onedrive
4. download
Thanks O3.65 I'm glad there's not a download attachment button
10:42AM Dec 11, 2020
I googled yammer, got to a website, clicked start using yammer, I am logged in to O3.65 and have access to Yammer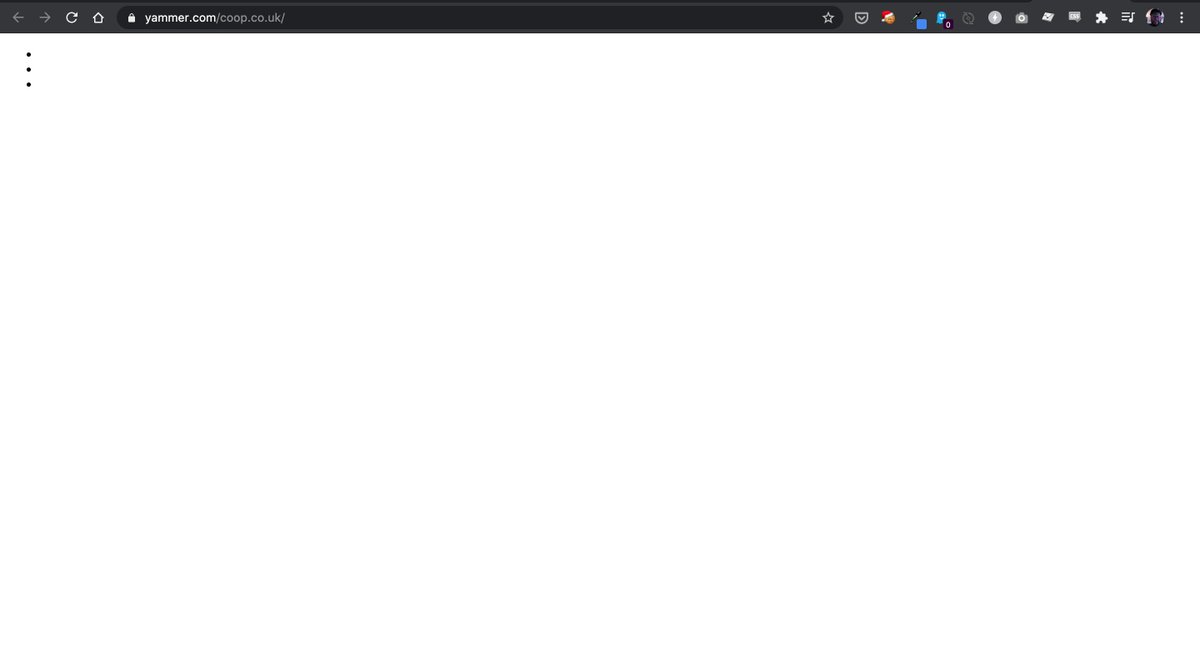 11:05AM Dec 14, 2020
Oh, forking hell. Joining a teams call UI is like the space shuttle
join teams call without audio
means literally without audio, it doesn't mean "join muted" which is a useful setting but instead "join without being able to hear" which doesn't seem useful to me
14:23PM Jan 15, 2021
me: *cmd + tab
teams: "your invisible notification window, as requested"
me: "that's not right"
me: *clicks "calendar" in the window menu
teams: "your calendar, you should have said first time, here you go"
(nb if I move my mouse around I get the calendar items' hover text)

6:08PM Jan 29, 2021
Me: presses space
Almost every program playing video: *toggles play/pause
MS stream not full screen: *toggles play/pause
MS stream in full screen: I AM EXITING FULL SCREEN AS ANYONE WOULD EXPECT
2:57PM Feb 8, 2021
Me: *I wonder if @HollyDonohue01 is on this call?
Teams: *offscreen "Calling her in to this meeting for you"
Teams: "Hey Holly, Paul is inviting you to join these 85 people on a call"
Me: "Argh, that's not what I meant! How do I cancel this?"
Teams: "What is a cancel?"
5:37PM Feb 22, 2021
Me: *signed into teams and using it
Me: *clicks a button
Teams: YOU HAVE TO SIGN IN INSIDE THE WINDOW EVEN THOUGH YOU HAVE TO SIGN IN TO SEE THE WINDOW. I AM A SECURE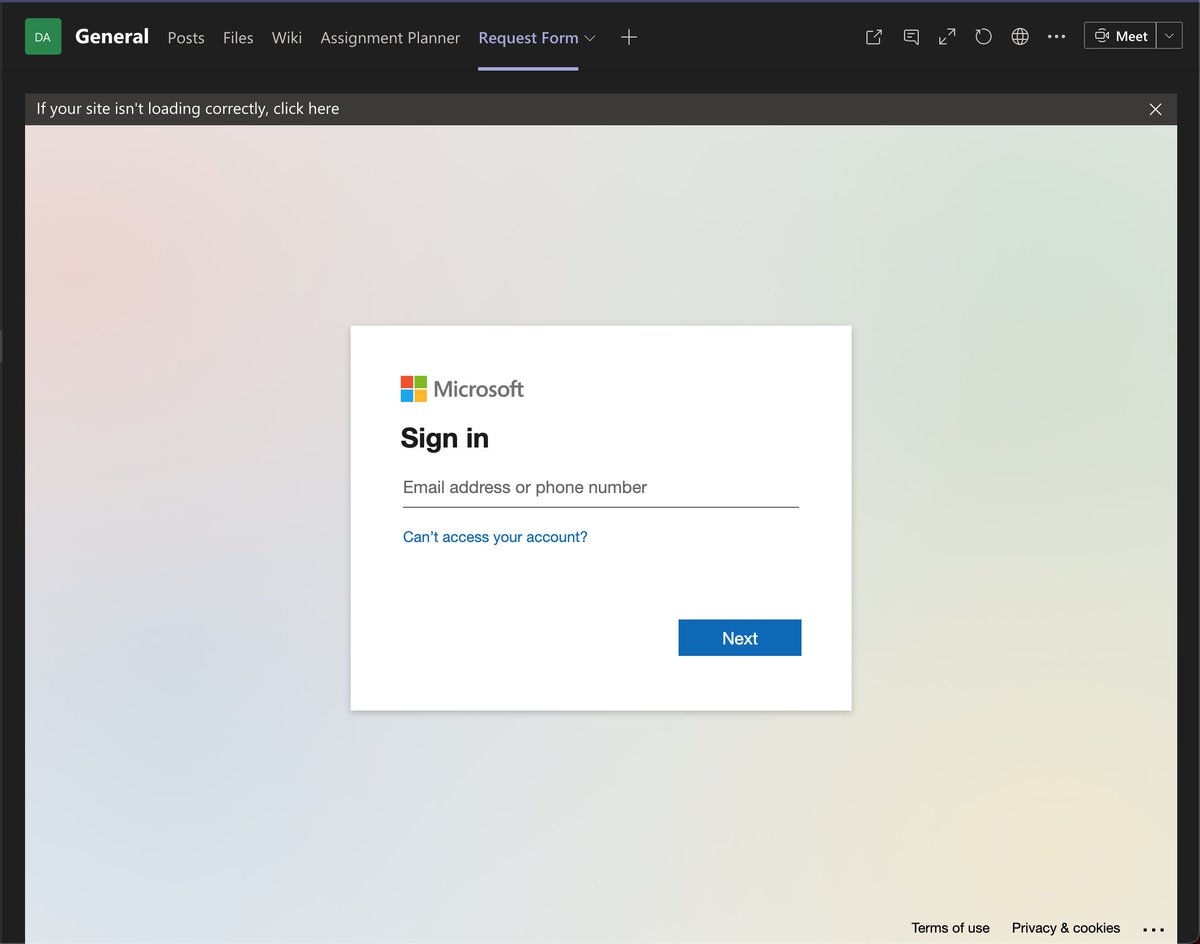 12:42PM Mar 23, 2021
For three weeks I've been off work and I didn't notice the feeling cos it was an absence of a thing
The absence of being amazed at how bad something is... I've not noticeably waited for a computer to do something
And now? "Crashing" back into using O3.65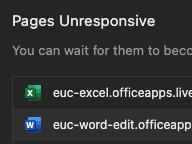 12:43PM Mar 23, 2021
Me: please open this spreadsheet
Teams: allow me to present an onboarding journey you don't need and can't interact with that freezes your browser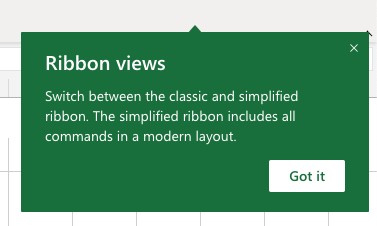 12:53PM Mar 23, 2021
Oh nice, no option to mark all as read in Teams. Thank fork there are only 26
As a business owner
I want to pay my staff to have to click on every conversation
So that I know they are engaging
pro tip if you click through them quickly they don't actually get marked as read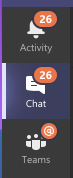 8:40AM Apr 6, 2021
I have six applications that are using the internet successfully. But not Outlook 🤬
I'm lucky my calendar and mail aren't trapped in that burning building of a system, eh?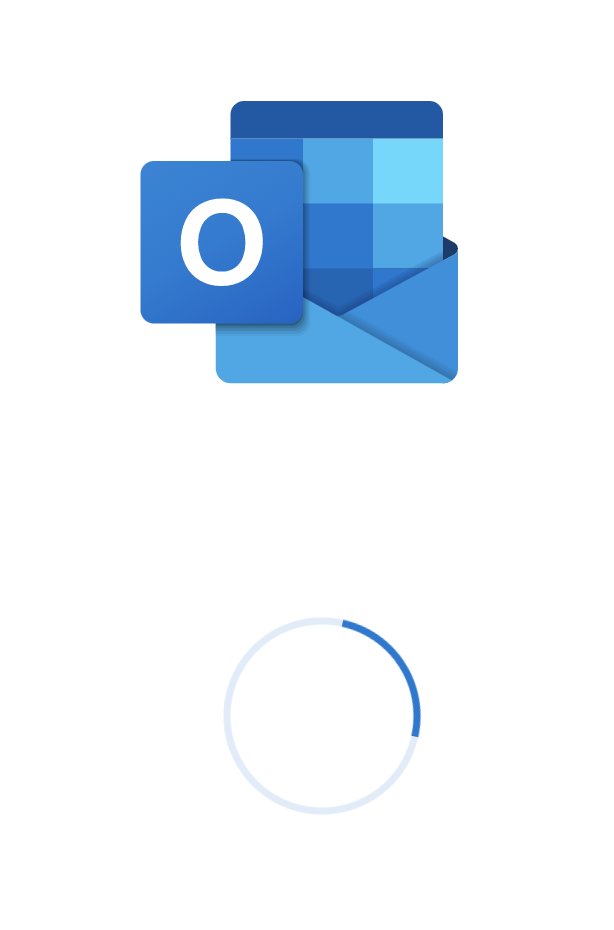 10:59AM Apr 6, 2021
Thanks powerpoint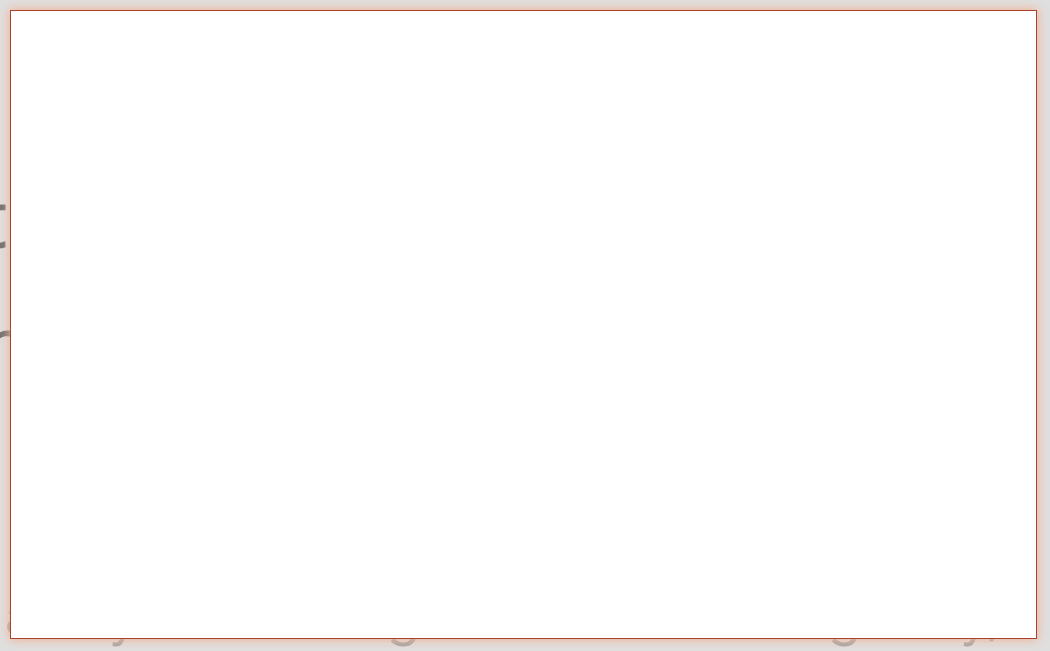 2:43PM Apr 6, 2021
Office 3.64 spell check now takes my northern accent into account

10:57AM Apr 12, 2021
Every Monday Outlook does a "cute" thing where it recreates a meeting series for me so that I can say I don't go to it anymore.
It takes maybe 30 seconds. If it's doing that for 1% of employees that's 5 hours a week.
That'd be 8 weeks FTE over the year. #HiddenCosts

10:00AM Apr 14, 2021
For weeks now Teams has been "opening" a "notification" window on my Mac. It isn't viewable and only has the effect that I can no longer CMD+Tab to Teams cos that invisible window gets "shown"
The "fix" is to restart Teams when I notice it
(lifehack: just close it instead)

12:22PM Apr 26, 2021
Sharepoint: THIS IS NOT SAVED
Also Sharepoint: YOU SHOULD REFRESH TEH PAGE
Me: *please save the page
Sharepoint: HAVE A FREE STACK TRACE. I AM A WEB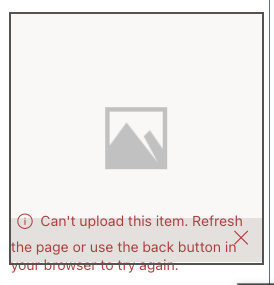 12:23PM Apr 26, 2021
And, yes, reader, when I refreshed the page all my edits had gone. Sharepoint has one purpose and cannot do it
It's like Wordpress having a bad trip
4:47PM Mar 10, 2021
I "like" the new "why not in a fortnight" scheduling feature
here's me suggesting a meeting that the invitee is free for and Office helpfully pointing out we're both also free two weeks later than that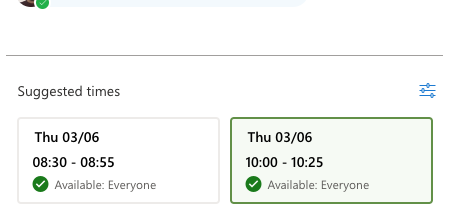 3:35PM May 13, 2021
Teams: DONUT WORRY HUMAN, FOR THIS MEETING YOU ARNE"T ALLOWED TO ATTACH FILES IN TEH CHAT

9:07AM May 14, 2021
Outlook: DO NOT WORRY HUMAN, IF I NEVER FINISH LOADING THESE SCRIPTS YOU CANNOT SEE YOUR MAIL AND GET SOME FOCUS TIME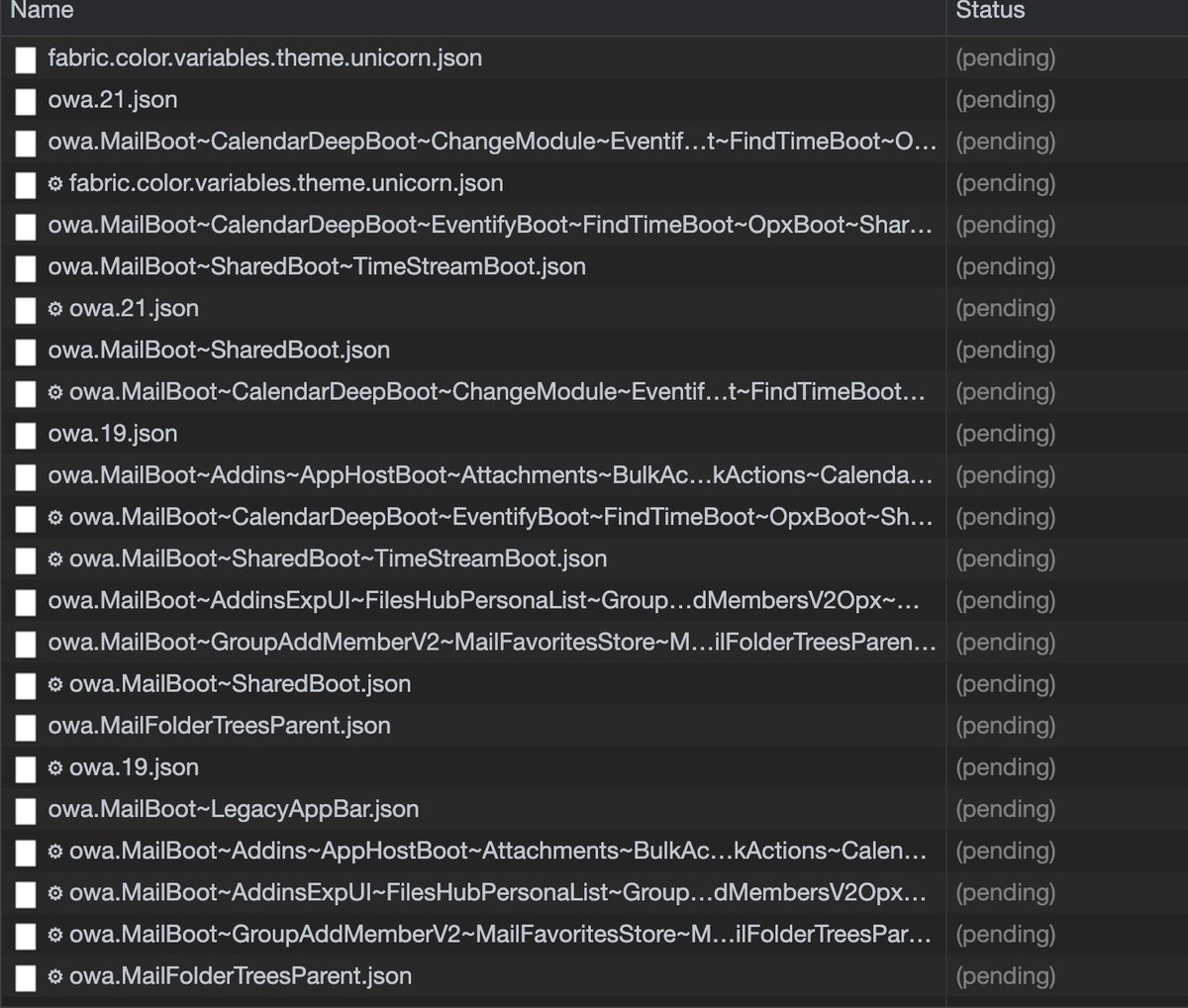 1:56PM May 24, 2021
outlook *showing me an invite: "no conflicts 👍"
me *looking at the calendar: "do you know what a conflict is?"
outlook *starting to sweat: "yes?"


9:44AM Jul 7, 2021
PP: morning
me: "open a deck, please"
PP: here you go
me: "open this one from the browser"
PP: I AM FROZEN
me: *ugh, force quit
O3.7: DON'T WORRY WE HAVE A CUSTOM WAY OF HANDLING ERRORS
me: is it good
O3.7: I don't know, I've never seen it work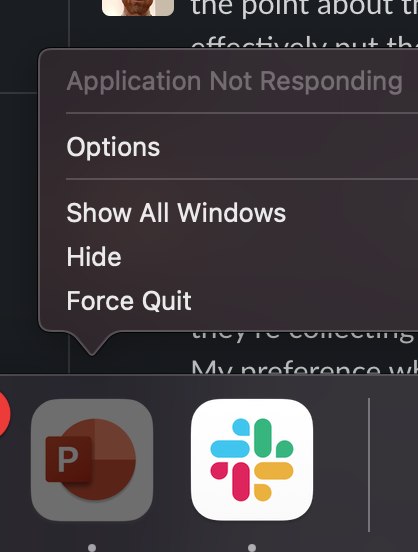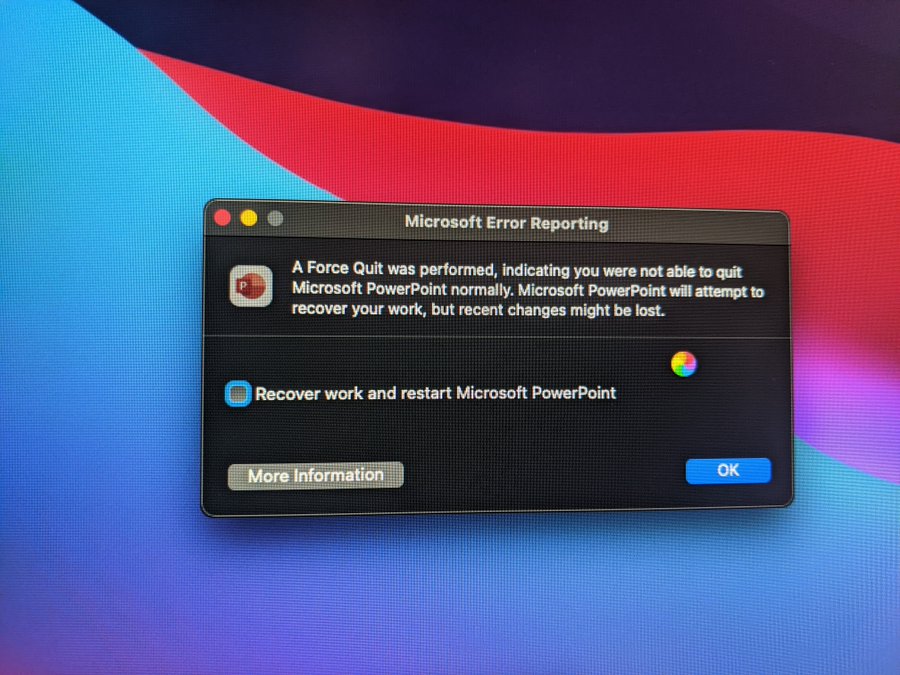 9:45AM Jul 7, 2021
me: maybe if I sign out
"Power"point: "worth a shot, guv"
me: *sign out, please
PP: done it
me: *and sign back in, please
PP: NOT A THING I CAN DO, PYSKE!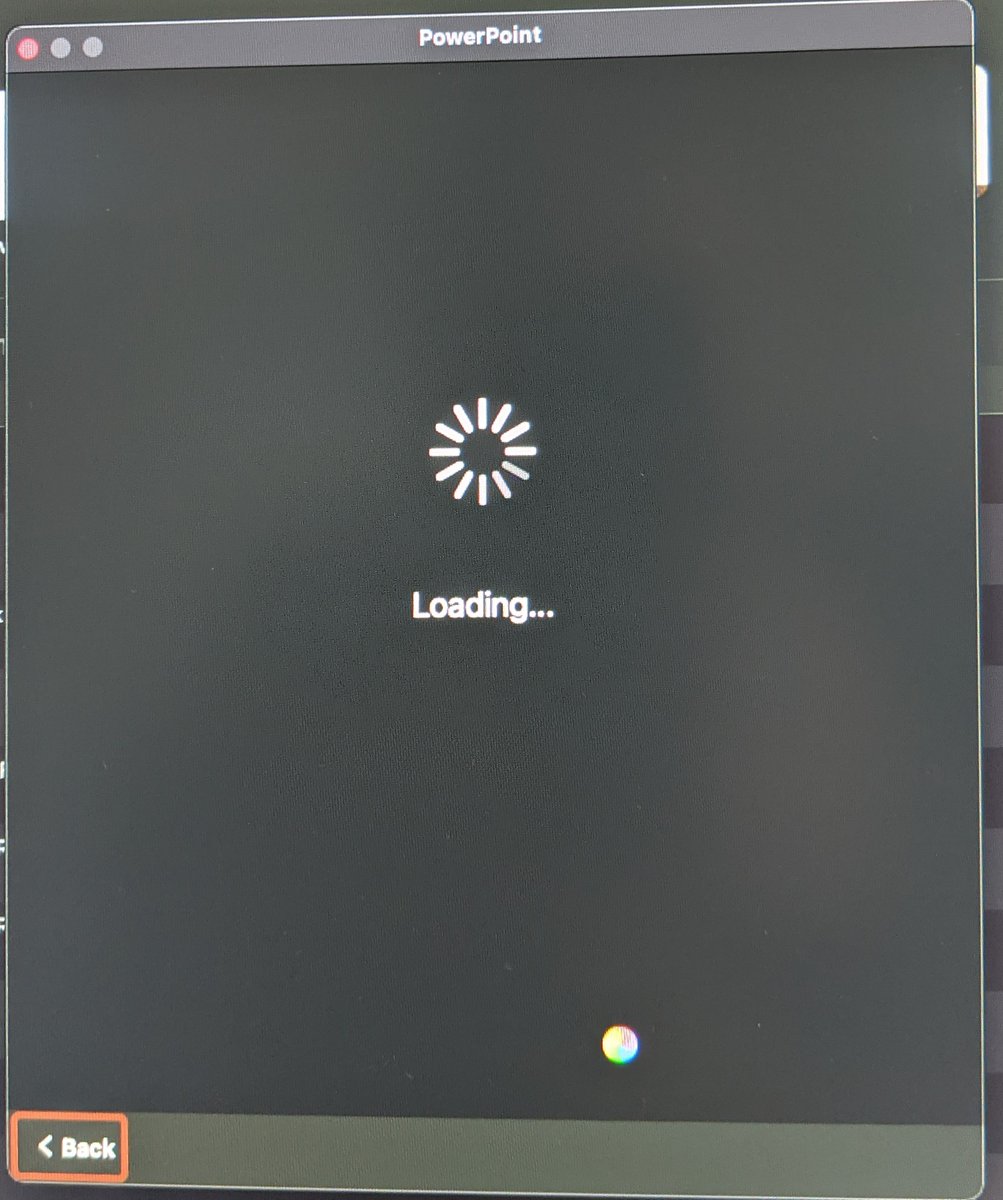 11:58AM Jul 12, 2021
me: *has a 30-minute meeting with one other person
Teams: HERE IS AN ATTENDANCE REPORT. THIS IS A HELP IF YOU DON'T KNOW IF YOU ATTENDED OR IF YOU NEED TO CHECK IF YOU JUST SPENT THRITY MINUTES ALONE OR NOT"

4:57PM Sep 7, 2021
CISO: "Hello, I'd like to implement security"
O365: "It's already done. The steps for downloading an attachment are: 1) click save to one drive 2) click view in one drive 3) download. Security!
WHY CAN I NOT DOWNLOAD AN ATTACHMENT FROM AN EMAIL
1:42PM Sep 17, 2021
One final disappointment from O3.6
Because I insist on the unexpected browser choice of Chrome on an Android. I can't join a meeting when I find myself caught away from home.
Obvs Teams isn't supported on desktop Chrome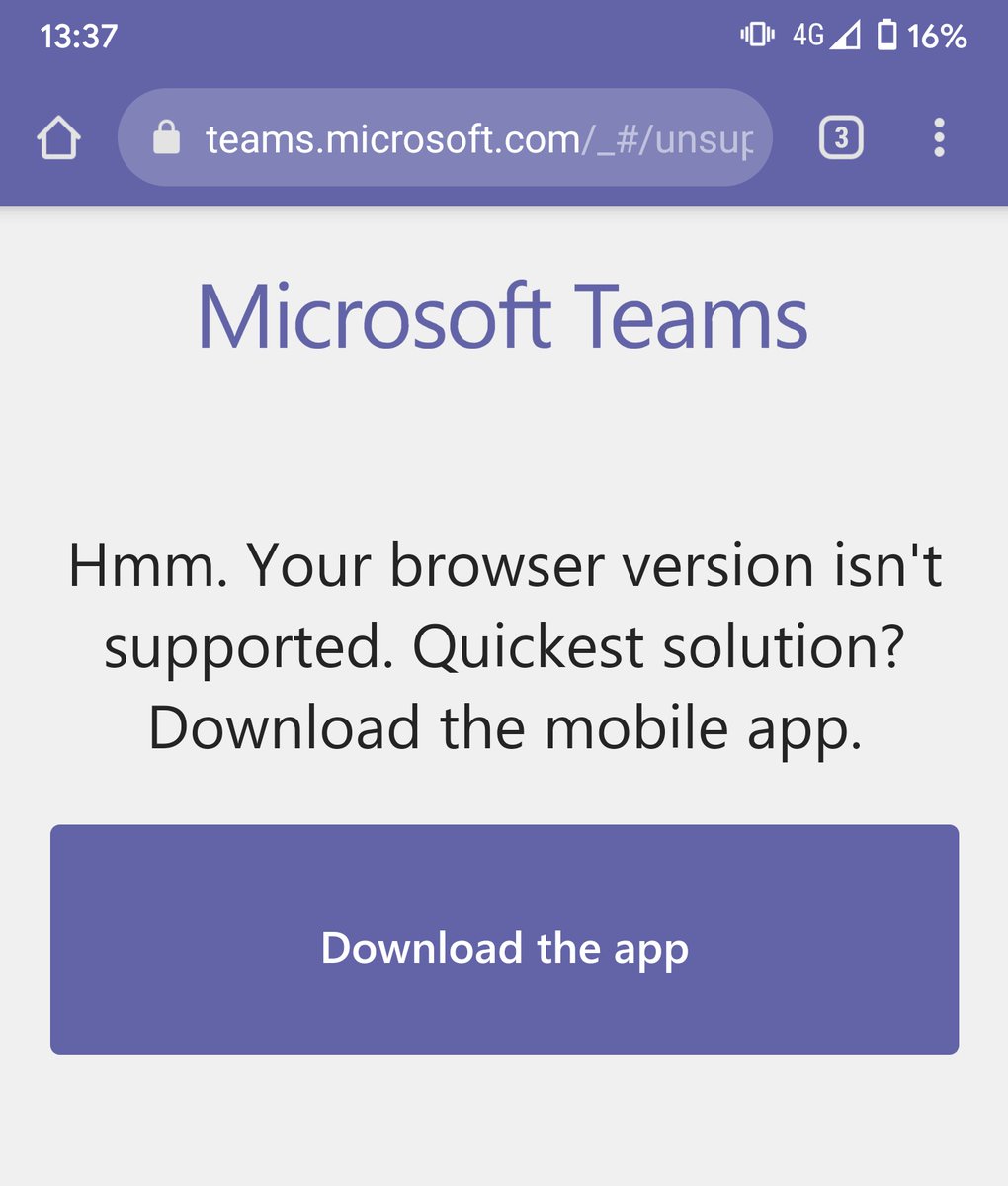 9:06AM Sep 18, 2021
And in a perfect bit of poetry, I can end this thread, let down by technology, and frozen in Teams.